Tooth Extractions

Tulsa, OK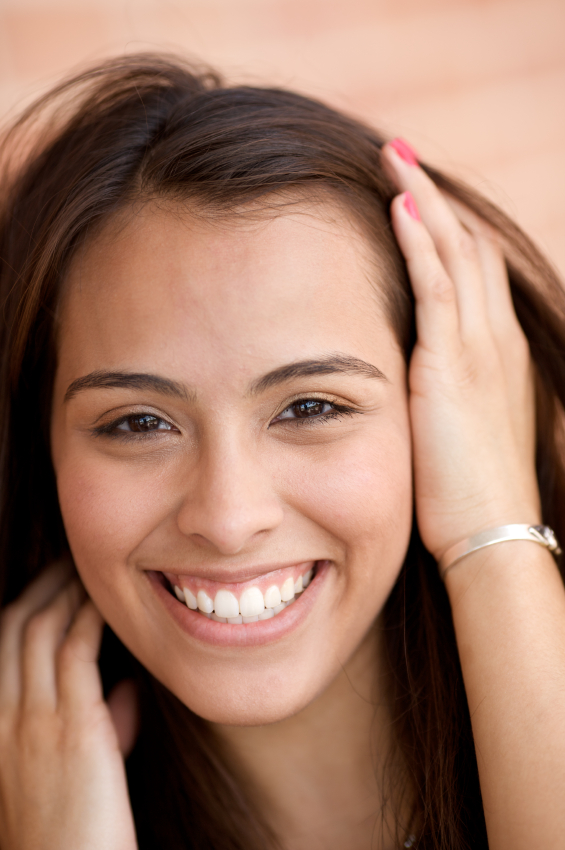 Your teeth are an integral part of your mouth, serving several important functions, including biting and chewing food, controlling air flow when you speak, keeping your jawbone strong, and providing you with a full, beautiful smile. You do your best to take care of your teeth, but sometimes accidents happen, and they suffer damage. At Smiles of Tulsa, we offer numerous options for restoring damaged teeth so that they can remain in your mouth. There are some instances, though, that no restoration can fix. When restorations cannot save your teeth, extractions become necessary.


Reasons for Extractions

There are a few different reasons why an extraction might be necessary:

| | |
| --- | --- |
| • | Serious damage. Most damage can be fixed with a dental crown. Damage that extends below the gum line, or a tooth that is shattered, however, needs to be removed. A crown only covers the visible portion of the tooth, and bacteria can enter from under the gums. |
| • | Excessive tooth decay. Large fillings compromise the integrity of a tooth, making it likely to shatter. |
| • | Impacted teeth. Commonly an issue associated with wisdom teeth, impacted teeth are those that cannot properly emerge. Wisdom teeth may be blocked, or they may be growing sideways. The maxillary canines are the second most likely to face impaction. |
| • | Overcrowding. Extracting certain teeth allows for orthodontic treatment to successfully align your teeth. |


A dental exam, complete with digital imaging, will give us a complete picture of what is happening inside your mouth. The images will help us to rule out the possibility of any restorative treatment, as well as determine which type of extraction is best to use – simple or surgical.


Simple Extractions

A simple extraction is a straightforward procedure. After a local anesthetic is administered, the affected tooth is gripped with forceps. We wiggle the tooth back and forth, widening the socket. Once wide enough, the tooth is simply lifted out.


Surgical Extractions

Surgical extractions are a more involved procedure, and are done with the affected tooth is shattered or blocked in any way. A local anesthetic is administered to the area. Incisions are made in the gum tissue to expose the whole surface of the tooth (including the root) and the surrounding bone. This access allows us to completely remove the entire tooth, regardless of how many pieces that it's in. Sometimes, the tooth is whole when we make the incisions, but we may need to break it to extract it fully. In other cases, a small amount of bone may also need to be removed to gain full access to the affected tooth. Once the tooth is out, the gum tissue is sutured closed, and you can go home and rest.

If your teeth have suffered damage, it is essential that you seek treatment as soon as possible. At Smiles of Tulsa, we will do everything we can to preserve your teeth. If we cannot, we are highly skilled in performing extractions. With your problematic tooth out, we can discuss the best replacement options, like dental implants, for you. (918) 891-3059